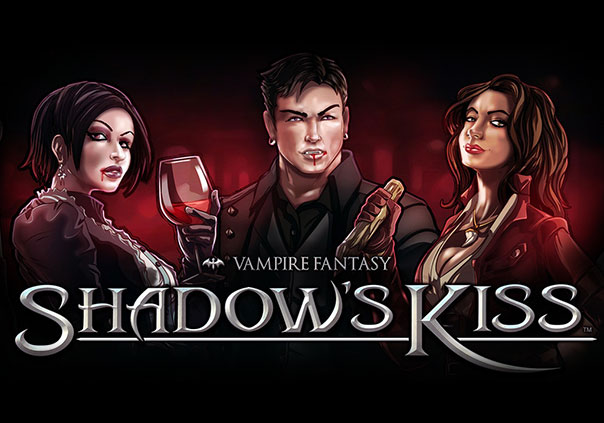 Shadow's Kiss is a gothic fantasy vampire MMORPG masterfully telling an overarching narrative in a world filled with horror, passion, adventure, and the occult. Immerse yourself as unique being in the universe through the customization of a personal avatar with choices in their appearance, romantic orientation, intrinsic story motivations, transformation attributes, and ultimately how they'll evolve over the course of your journey.
Conquer the streets of San Cipriano by taking on quests, fighting rival factions, and gaining items of powers in various explorable zones including nasty sewers, dusty basements, haunted mansions, abandoned subways, and derelict catacombs. But beware! These areas are dangerous and filled with deadly creatures of the night. Engage in the turn-based strategic combat where you'll have just enough time to strategize and execute game plans like setting up traps, performing rituals, calling for help, or even convincing foes you're actually an ally. However, getting dirty is inevitable. Protect yourself with weaponry like vampire claws, pistols, and alchemy while using special abilities from the expansive combo tree.
Dive into an intricately crafted world of the supernatural and discover the darkness within yourself.
Status: Pre-Release
Business Model: Retail
Developer: Clockwork Throne
Publisher: Clockwork Throne
Category: Stand-alone
Genre(s): 3D, MMO, Adventure, RPG, Fantasy, Strategy
Platforms: PC


System Requirements not yet known.