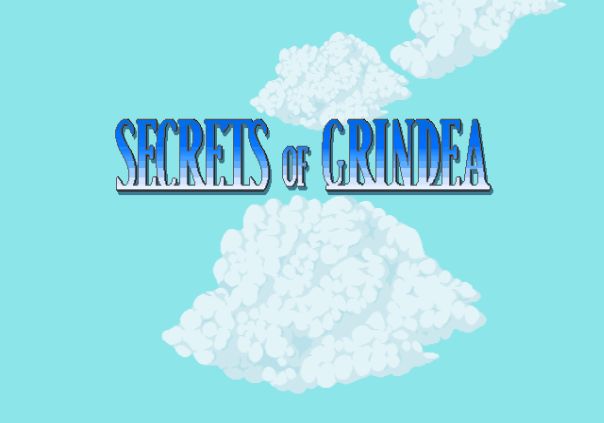 Secrets of Grindea is an old-school RPG developed by indie studio Pixel Ferrets. It features co-op gameplay with up to 4 players and a visual style similar to old SNES RPG titles such as Chrono Trigger, Terranigma and more.
Features:
Character customization: Advanced skill trees give you precise control over how your character develops. There are no caps or specific classes, so the possibilities are endless.
Co-op play: Bring your friends on the adventure, challenge them to any of the mini games or venture into difficult dungeons.
Dramatic storyline: A lengthy and dramatic storyline will take you through dungeons and fields of all shapes in the rich and varied world of Grindea. Countless of side quests and hidden content will keep you busy for hours after finishing the game.
Collect-a-thon: Hundreds of items to hunt, craft, fish or dig up in order to improve your character, fill the codex and gain fame.
Status: Pre-Release
Business Model: Retail
Developer: Pixel Ferrets
Publisher: Pixel Ferrets
Category: Stand-alone
Genre(s): 2D, Adventure, RPG, Fantasy
Platforms: PC

Pros:

+Solid retro look and feel.
+Tons of side activities.
+Highly customizable combat mechanics.

Cons:

-Limited information available.



System Requirements not yet known.