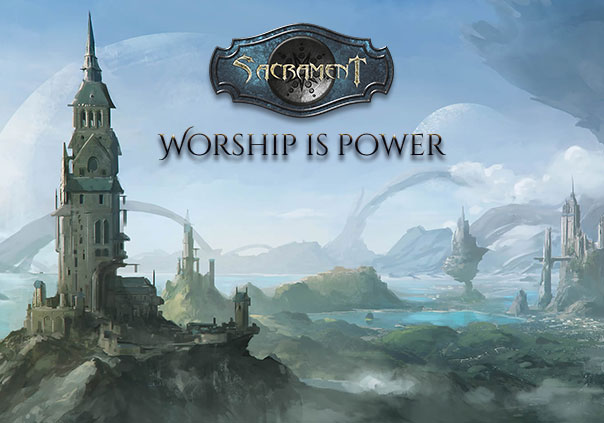 Challenge is everything. Sacrament is an ambitious new MMORPG by Ferocity Unbound Core Studios. As an evolution of EverQuest that meets today's game engines and systems, Sacrament plans to be the next evolution of the MMORPG genre created by the fans, for the fans.
Sacrament focuses on players being able to enjoy the game however they want, through PvE, PvP, and even roleplaying, rather than focusing on mindless endgame treadmills. Players will also constantly be challenged by the game world with puzzles, NPCs and varied combat mechanics. No longer will MMO fans have to jump from one home to another, as Sacrament plans to be the most ambitious one of the all.

Status: Pre-Release
Business Model: Retail
Developer: Ferocity Unbound Core Studios
Publisher: Ferocity Unbound Core Studios
Category: Stand-alone
Genre(s): 3D, MMO, RPG, Fantasy
Platforms: PC, Mac

Pros:

+Good visuals
+Ambitious features

Cons:

-Lack of gameplay currently available



System Requirements not yet known.