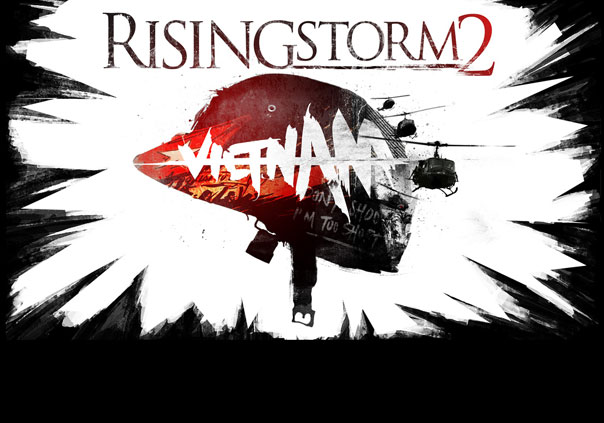 Rising Storm 2 is the sequel to Tripwire Interactive's popular WW2 shooter. Bringing the FPS series to the Pacific conflict of Vietnam, Rising Storm 2 will move the series into a new era of combat.

Status: Pre-Release
Business Model: Retail
Developer: Tripwire Interactive
Publisher: Tripwire Interactive
Category: Stand-alone
Genre(s): 3D, Shooter, Simulation
Platforms: PC, Mac, Linux


System Requirements not yet known.