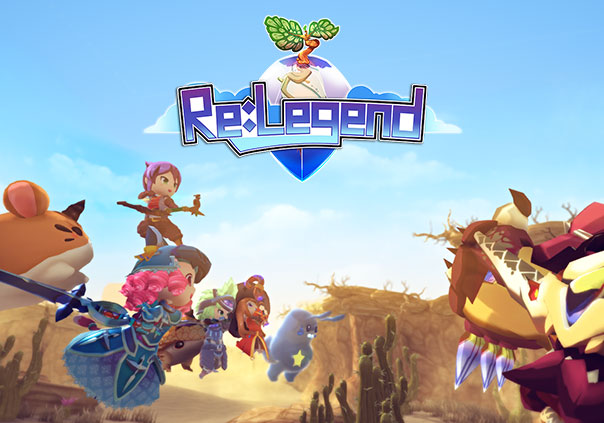 Re:Legend is a simulation RPG where you and a group of friends will be able to create a farming empire and go on exciting adventures across the beautiful world of Ethia.
A new day dawns on paradise after you wake up on a deserted shore with nothing to your name, not even a memory. Reclaim your past life by exploring the island battling deadly creatures and taking on difficult challenges in addition to living an honest hard-working life cultivating and maintaining farms both above land and even underwater.
As time goes on, craft new equipment, seek out a companion in the island's tame-able little magical creatures, and assist the nearby villagers with their tasks and work to rebuild their home back to its former glory.

Status: Pre-Release
Business Model: Retail
Developer: Magnus Games
Publisher: Magnus Games
Category: Stand-alone
Genre(s): 3D, Adventure, RPG, Fantasy, Simulation
Platforms: PC


System Requirements not yet known.