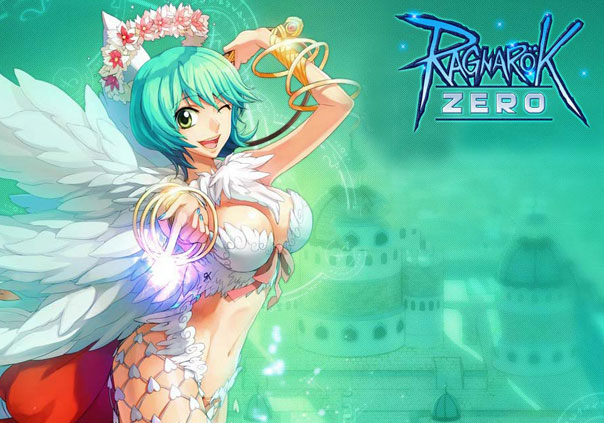 Ragnarok Zero is a browser-based MMORPG that takes place before the events of the original Ragnarok Online. Ragnarok Zero retains many features from the original game, including manual stat allocation, pets, card systems and more. Unique to Ragnarok Zero includes limited skill set options, instance dungeons and various PvE or PvP challenges.

Status: Released
Business Model: Free to Play
Developer: Ngames
Publisher: Game321
Category: Browser
Genre(s): 3D, MMO, RPG, Fantasy
Platforms: PC

Pros:

+Limited information available.

Cons:

-Much of the game is automated.
-Limited information available.



Updated Browser Required.