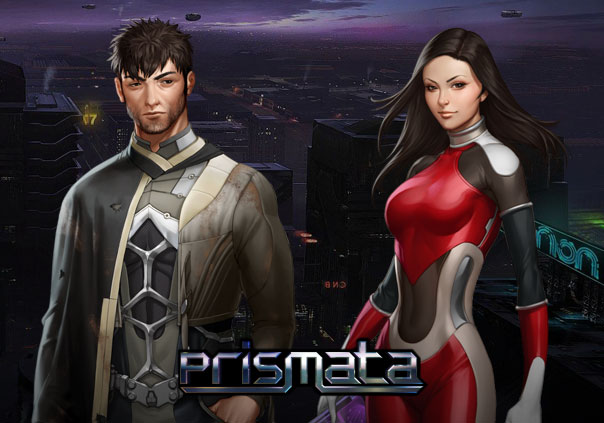 Prismata is a strategy game that blends elements of collectible card games, tabletop strategy, and real time strategy. It reduces many of the extra elements in the game to present an even playing field between players, relying on short turn-based gameplay, eliminating maps and fog of war, and making all content accessible for free to players. Each match generates a random pool of units (of which over 100 are available) which are the same for both players. Players then use these units like they might in a real time strategy game like Starcraft. The game features single player, multiplayer, tournaments, and ranked play for all levels of opponents
Status: Pre-Release
Business Model: Free to Play
Developer: Lunarch Studios
Publisher: Lunarch Studios
Category: Stand-alone
Genre(s): 2D, Sci-Fi, Strategy
Platforms: PC

Pros:

+Offers competitive gameplay.
+Each match offers an even start with no player advantages.

Cons:

-Unique game design may prove difficult to learn.
-No customization control over units or decks.



System Requirements not yet known.