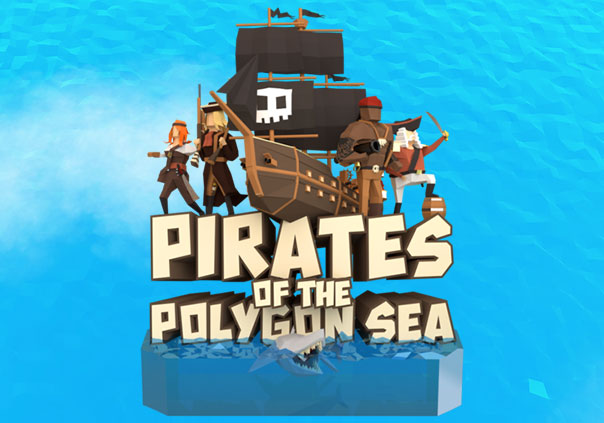 Pirates of the Polygon Sea
Experience life on the pixalated high seas! Pirates of the Polygon Sea a multiplayer adventure game created by Praxia Entertainment. You play as a swashbuckler vying for control of the Mythic Isle while exploring the high, pixalated seas for treasure, danger and pure adventure.
Fire broadside cannons, throw burning oil, and board enemy vessels as you experience intense Naval combat. Weather also plays a role in the experience as you navigate raging storms, giant waves, deadly vortexes, and other dynamic weather effects as you sail throughout the world.
But play cautiously as players must also deal with creatures such as white whales, deadly sharks and even the fabled Kraken.
When all the adventuring is said and done, players can Collect resources to upgrade your ship, expand your fleet and eventually build a small community into a bustling sea port.
Status: Pre-Release
Business Model: Retail
Developer: Praxia Entertainment
Publisher: Praxia Entertainment
Category: Stand-alone
Genre(s): 3D, Adventure
Platforms: PC

Pros:

+Unique visual style
+Good emphasis on exploration

Cons:

System Requirements not yet known.