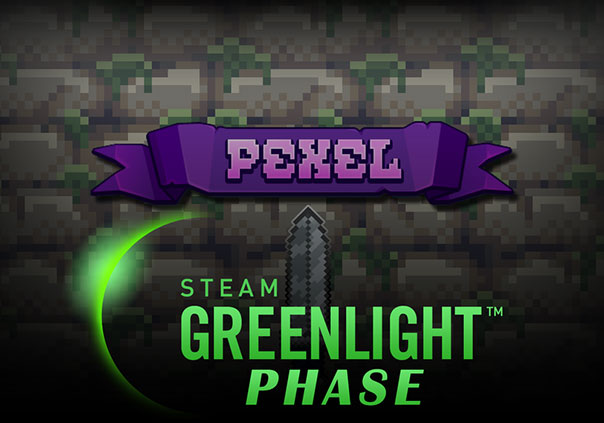 Pexel is a rogue-like role playing game featuring infinitely generated dungeons and classically inspired pixel art style graphics. Fight through a never ending series of rooms finding weapons, leveling up, killing monsters, and avoiding traps with up to 3 other players.

Status: Pre-Release
Business Model: Retail
Developer: Pulse Studios
Publisher: Pulse Studios
Category: Stand-alone
Genre(s): 3D, Adventure, RPG, Fantasy
Platforms: PC, Mac, Linux


System Requirements not yet known.