Videos Featuring Ostranauts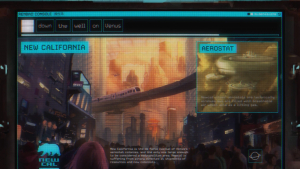 Trailers

Realize your dream of owning and maintaining a spaceship in a universe where living large and in charge is the only way.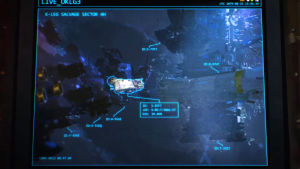 Trailers

Ostranauts - A noir spaceship-life sim, set in a solar system cut-off from a ravaged Earth.
Updates

Ostranauts is coming to Steam Early Access on September 10, 2020! And Dominique Tipper reviews her final checklist.
Elsword has brought in the new year with a brand new update.
by MissyS
The Tree of Savior team has announced that the English/International version of the game will begin beta testing in August.
by MissyS
TERA goes free-to-play with optional subscriptions on February 5. Find out more on MMOHut.
by MissyS