*Note: This game has been cancelled or shut down and isn't available for play.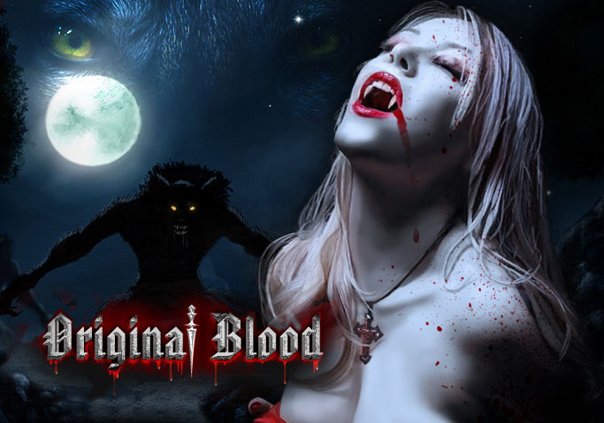 Original Blood is a dark fantasy MMORPG base on legends of werewolves, vampires, humans, and a war against demons. Each race has different strengths and weaknesses, ensuring a fair balance in the game.
Status: Shut Down
Release Date: Apr 04, 2014
Business Model: Free to Play
Developer: Joyhubs Entertainment
Publisher: Joyhubs Entertainment
Category: Browser
Genre(s): 3D, Adventure, Fantasy, Sci-Fi
Platforms: PC, Mac

Pros:

+Weapons level with you.
+Detailed storyline.

Cons:

-Simiplified racial balance.



Recommended System Requirements:

Any modern up-to-date web browser.



Closers Review
Closers is a sidescrolling fighting game that plays out in an anime-like story where the player is the lead character.
by Proxzor