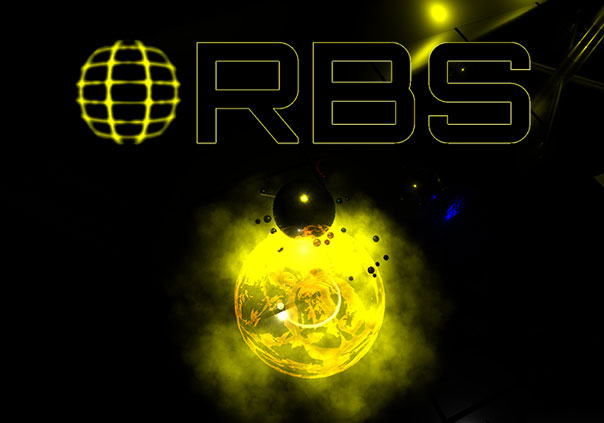 Orbs is a sci-fi open-world MMORPG where you will take the controls of a futuristic spaceship on a journey to explore, control, and rule over mystical zones scattered across the universe. Fight your way through dangerous areas using powerful weaponry and look to advance your character through discovering rare artifacts and advanced technology hidden in the ruins.
Although you'll be in constant conflict and competition with other players, you can selectively team up with your friends to cooperate on the same operating system for all the bonuses that brings.
Prepare yourself for something strikingly unique and teleport to a world where mysteries lie just beyond the glowing portals.
Status: Released
Release Date: Sep 18, 2017
Business Model: Retail
Developer: I SHOW YOU
Publisher: I SHOW YOU
Category: Stand-alone
Genre(s): 3D, MMO, Adventure, RPG, Sci-Fi, Shooter
Platforms: PC, Mac


Recommended System Requirements:

OS: Windows 7+
RAM: 2 GB+
GPU: NVIDIA® GeForce® GTX 660 or AMD Radeon™ equivalent
HDD: 2 GB