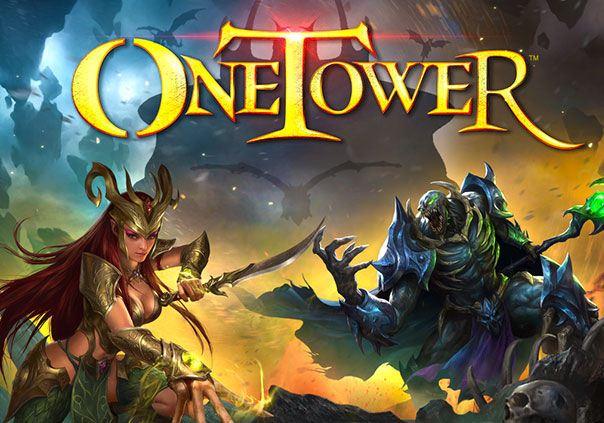 One Tower is a fantasy MOBA title by SkyReacher. Focusing on one-on-one battles instead of team battles, One Tower contains unique gameplay mechanics such as controlling minion waves, power pick ups and more. With players being able to control how their minions fight in battle, players will feel more in control when attempting to cover ground against their opponents. Choose from different RTS unit types including melee, ranged, siege, air and more.
Matches last from six to fifteen minutes, perfect for casual gamers on a coffee break or gamers that are generally short on time. For all those that have a competitive spirit, but not a lot of free time, One Tower is the MOBA for you.
Status: Pre-Release
Business Model: Free to Play
Developer: SkyReacher
Publisher: SkyReacher
Category: Stand-alone
Genre(s): 3D, MOBA, Fantasy
Platforms: PC, Mac


System Requirements not yet known.