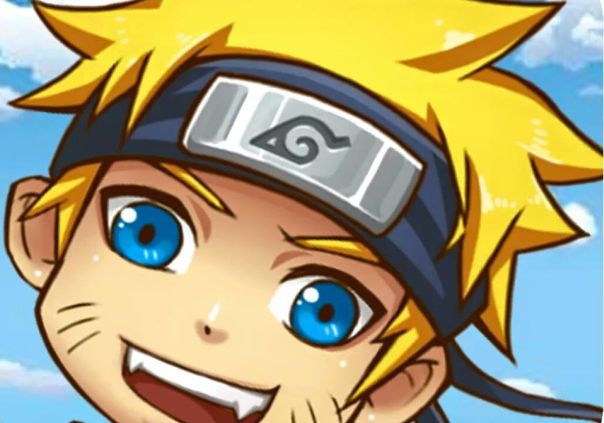 Ninja Online is a mobile adventure strategy game developed by CAPABLE STUDIO. This game is based off the popular Naruto series. If you're looking for a graphically stunning beautiful recreation of the Nartuo universe, then this is the game for you.
Features:
Tons of characters: 200 of your favorite Shinobi characters make this an unforgettable title!
Tons of skills: 150 different types of Ninjutsu and forbidden techniques making an authentic Ninjutsu battle experience!
Tons of combos: Over 800 different character combinations that unlock special attributes – choose wisely and prepare for battle!
Tons of itemse: 100 legendary items of the Shinobi world! Find them and make your enemy afraid!

Status: Released
Release Date: Mar 13, 2015
Business Model: Free to Play
Developer: CAPABLE STUDIO
Publisher: CAPABLE STUDIO
Category: Mobile
Genre(s): Adventure, RPG, Strategy
Platforms: iOS, Android

Pros:

+Tons of customization and characters to collect.

Cons:

-Limited information available.



Recommended System Requirements:

OS (Android): Requires Android V2.3.3 and up
OS (iOS): Requires iOS 5.0 or later. Compatible with iPhone, iPad, and iPod touch.