*Note: This game has been cancelled or shut down and isn't available for play.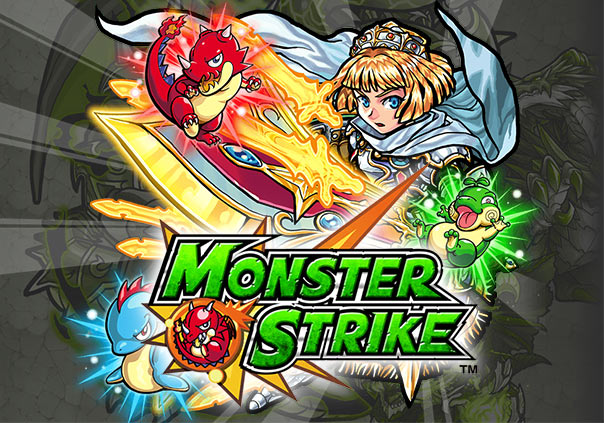 Monster Strike is a mobile action game developed by Mixi. Creatures will come to life as players summon monsters into battle with pinball/battle-top style combat and with over 1000 monsters to collect and master.
Features:
Co-op: Play with up to three other friends.
Fling-to-win: Using touch screen controls, fling your monsters around to deal huge damage
Quest system: Clear quests full of obstacles and enemies and power up your monsters
Stat system: Keep track of your progress with an in-game stat system

Status: Shut Down
Release Date: May 11, 2015
Business Model: Free to Play
Developer: Mixi Inc.
Publisher: Mixi Inc.
Category: Mobile
Genre(s): 2D, RPG, Fantasy
Platforms: iOS, Android

Pros:

+Unique combat.
+Co-op focused missions.
+Tons of collectables.

Cons:

-Limited information available.



Recommended System Requirements:

OS (iOS): iOS 6.0 or later.
OS (Android): 2.3.3 or later.



This app is optimized for iPhone 5, iPhone 6, and iPhone 6 Plus.