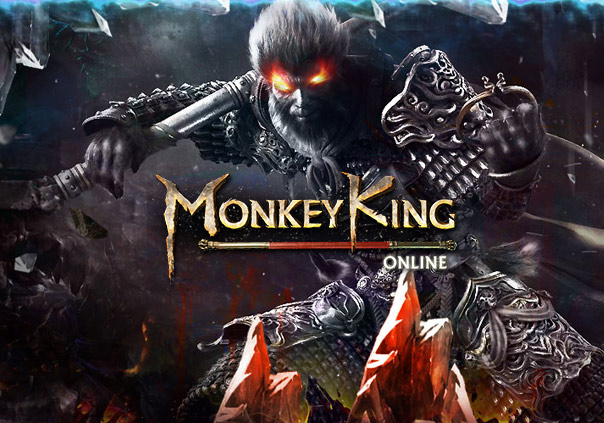 Monkey King Online is a free browser-based MMORPG, where you take the role of a hero from the Chinese epic, Journey to the West. Transform into powerful Immortals, enhance your equipment, and fight in guild-based territory wars to help bring peace to the heavens.

Status: Released
Business Model: Free to Play
Developer: R2 Games
Publisher: R2 Games
Category: Browser
Genre(s): 3D, MMO, RPG, Fantasy
Platforms: PC

Editor's Score: 2/5

Pros:

+Lots of content.
+Beautiful visuals, especially for a browser title.

Cons:

-Bosses with valuable drops are constantly respawn camped.
-Game is easy and features autopilot options.
-Generic gameplay.
-Only four characters.
-Cash shop built on convenience charges.



Recommended System Requirements:

Any modern up-to-date web browser required.



PWI Riptide Update Interview
Summer is always a hot time in Perfect World International, and things are getting even better with today's launch of the Riptide expansi...
by Outfoxed