Videos Featuring Minecraft
Trailers

Are you ready to get to know the darker side of Minecraft? On June 23 the Nether Update arrives.
Recaps

April Fools was pretty slick this year since we're all stuck at home, the pranks were pretty real!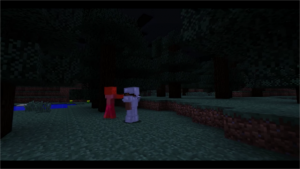 Trailers

The first official trailer for Minecraft detailing just a few of the many things you can do in the game!
ArenaNet announced today that Stronghold will be playable for all current Guild Wars 2 players in NA/EU as part of an upcoming public beta.
by MissyS
Webzen, a global developer and publisher of free-to-play games, announced today that the Triple-A Fantasy MMORPG ELOA.
by MissyS