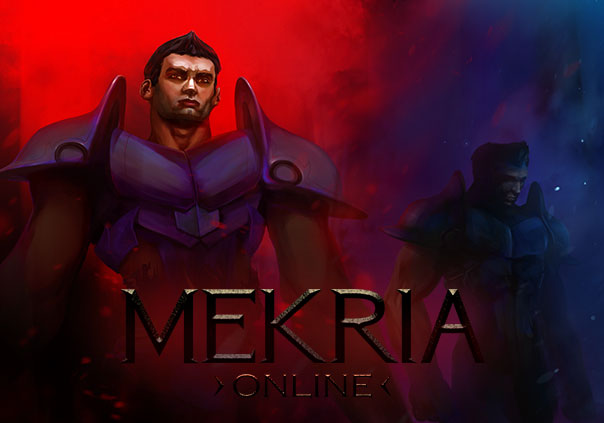 Mekria online is an MMORPG set in a world where players dictate the fate of the world. Make choices with far reaching consequences like betraying an allied faction, to slaying beasts with a team of varying races, classes, and skills.
The fast and engaging combat breaks the mold from traditionally massive multiplayer role playing games and hinges success on skill and strategy. For example, epic monsters are not only unpredictable, but can be scaled with special maneuvers or taken down a peg with devastating impact modifiers.
However the environment isn't the only danger, other players will also be a constant threat dynamically altering quests, territory, and the economy.

Status: Pre-Release
Business Model: Subscription
Developer: Infinity Online Studios
Publisher: Infinity Online Studios
Category: Stand-alone
Genre(s): 3D, MMO, Adventure, RPG, Fantasy
Platforms: PC


Recommended System Requirements:

OS: Windows 7/8/10
CPU: i5 dual-core
RAM: 8 GB
GPU: Nvidia GTX 760+
HDD: 45 GB



Guild Wars 2 Headstart
The entire internet seems to be holding its breath right now as it waits for the start of the Guild Wars 2 Headstart to begin. For those who p...
by JamesBl0nde