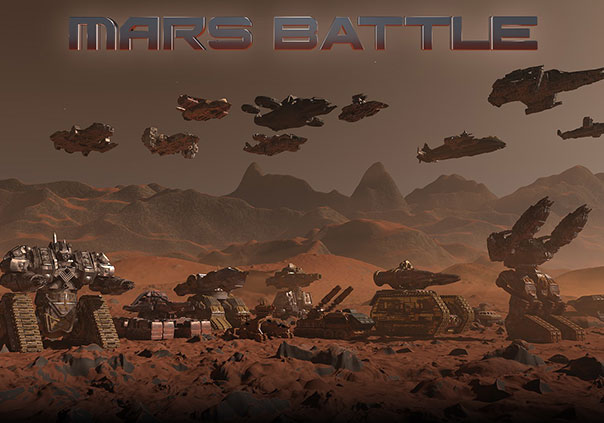 Mars battle is a free-to-play real time strategy game playable in the browser. Build a futuristic empire on Mars and crush your foes under the heel of an unstoppable galactic military and economy.
Construct your base, manage resources, and create units such as ground shaking mechs or flying sky terrors. Command those forces forward to instill fear in your enemies as your destroy their armies and conquer their homes.
Of course, if you need a little help, join an alliance with your pals to better pave the way to success. Alternatively, raze the red planet with the fires of your destruction all in the name of authoritarian rule!
Status: Released
Business Model: Free to Play
Developer: Studio Hoppe
Publisher: Studio Hoppe
Category: Browser
Genre(s): 2D, MMO, Sci-Fi, Strategy, Simulation
Platforms: PC


Playable in any modern browser.