*Note: This game has been cancelled or shut down and isn't available for play.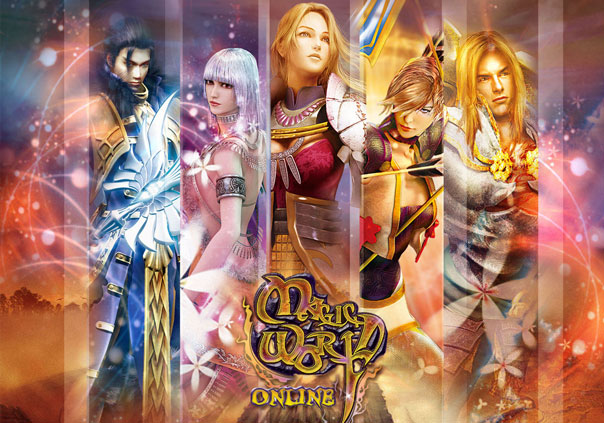 Magic World Online is an incredibly unique fantasy MMORPG with a boatload of features. Each of the game's four starting classes have twelve different job advancements, which adds up to a whopping forty-eight playable classes. Players can own their own homes, hunt in instances and so much more. Magic World Online markets itself as a "new concept MMORPG' and it truly is, the game completely eliminates 'gold sellers', 'botting', and even 'grinding'. That's right, you'll never need to grind in Magic World Online to gain levels, and if you're asking yourself, 'how the heck is a this an MMOPRG if it does not have any grinding?', you'll need to download the game or read the full review to find out!
Starting Classes:
Warrior – Main tanking and offensive melee class.
Archer – Strong offensive capabilities with ranged attacks.
Mage – The primary offensive caster, can deal massive damage, but has low hit points and armor.
Summoner – Specialize in healing magic and summoning monsters to assist them in combat.

Status: Shut Down
Business Model: Free to Play
Developer: EnjoyMMO
Publisher: EnjoyMMO
Category: Stand-alone
Genre(s): 2D, Adventure, RPG, Fantasy
Platforms: PC

Pros:

+Player Housing.
+Zero Grind.
+Item linking system.

Cons:

-Aged graphics. Poorly designed interface.
-Dull combat animations.
-No tutorial.



Recommended System Requirements:

OS: Windows 2000 / ME / XP / Vista
CPU: Intel Pentium 3 1.0 GHz or better
RAM: 256 MB
GPU: Nvidia GeForce 2 with 32 MB VRAM or better