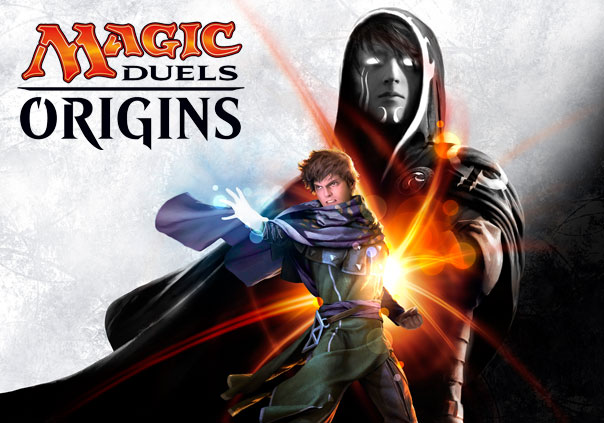 Magic Duels is a mobile version of the popular Magic: The Gathering trading card game by Wizards of the Coast. Join 20 million Magic players in the world's most popular TCG with visually enchanced gameplay, tons of legendary cards, rulesets and more.
Features:
True F2P: 100% earnable content featuring regular updates from corresponding Magic set releases
Tons of new cards: Use Hundreds of new cards from the upcoming Origins set, including powerful Planeswalkers.
Deck Building: Use the Deck Wizard feature which offers step-by-step deck construction guidance for new players, or the Deck Builder to build from scratch for experienced players
Expanded Multiplayer: Enjoying new multiplayer options including Versus Battles and Two-Headed Giant Mode

Status: Pre-Release
Release Date: Jul 08, 2015
Business Model: Free to Play
Developer: Wizards of the Coast
Publisher: Wizards of the Coast
Category: Stand-alone, Mobile
Genre(s): 2D, Fantasy, Strategy, Casual
Platforms: PC, Mac, Linux, iOS, Android

Pros:

+Accessible for beginners
+Earning in-game gold is fair

Cons:

-Limited information available.



Recommended System Requirements:

OS: Requires iOS 7.0 or later



Compatible with iPhone 5s, iPhone 6, iPhone 6 Plus, iPad Air, iPad Air Wi-Fi + Cellular, iPad mini 2, iPad mini 2 Wi-Fi + Cellular, iPad Air 2, iPad Air 2 Wi-Fi + Cellular, iPad mini 3, and iPad mini 3 Wi-Fi + Cellular. This app is optimized for iPhone 5s.