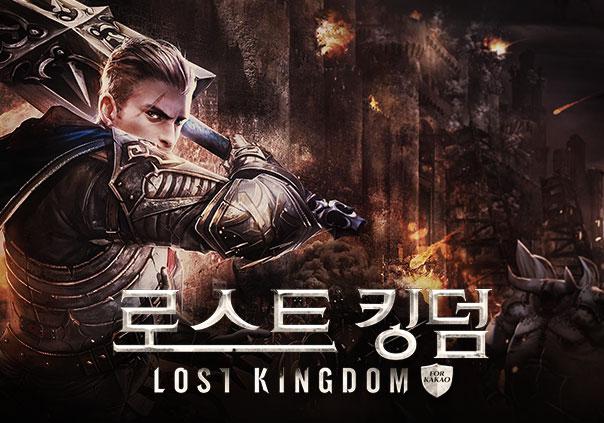 Lost Kingdom is a free to play fantasy MMORPG being developed by FACTORIAL GAMES for PC. In Lost Kingdom players will assume the role of a newly emerged guardian seeking to protect mankind from invading creatures and monsters. Players will be able to explore a vast, open world while completing quests to push monsters back, leveling their character and gaining new skills along the way. PvP matches can also be fought against other players so you can see how you stack up against your competition!
Players will be able to become one of three different classes:
Gladiator – A fierce melee fighter who is angry over the wickedness of the world, wielding two-handed weapons.
Slayer – A quick and deadly melee fighter who seeks revenge on monsters for the disastrous childhood they caused her to have, dual-wielding one-handed swords.
Archimage – A human female with an affinity for the magical arts. She now fights for her freedom with her elemental spells, causing destruction in her wake.

Status: Pre-Release
Business Model: Free to Play
Developer: FACTORIAL GAMES
Publisher: FACTORIAL GAMES
Category: Stand-alone
Genre(s): 3D, MMO, RPG, Fantasy
Platforms: PC

Pros:

+Fast-paced combat.
+Varying class roles.
+Limited information available.

Cons:

-Limited information available.



System Requirements not yet known.