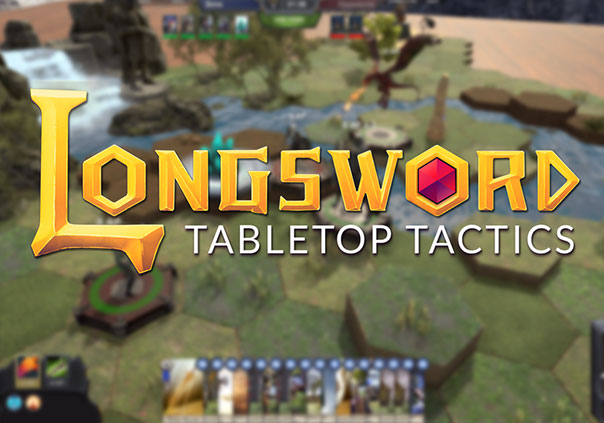 Longsword is a free-to-play digital tabletop simulator with solo or co-op adventures and online player-versus-player combat. Take to battle on a hex-based battlefield and formulate a gameplan for tactical turn-based strategy with an army of miniatures you chose and even painted. During your journey of discovering the world across various quests, collect powerful champions, spells, equipment, and structures to enhance and customize future play sessions.
Additionally, Longsword isn't just for the packed-in fantasy gameplay, it's a framework for new genres, user-created boards, and adventures.
Status: Pre-Release
Business Model: Free to Play
Developer: Zero Sum Games
Publisher: Zero Sum Games
Category: Stand-alone
Genre(s): 3D, Adventure, RPG, Fantasy, Strategy, Simulation
Platforms: PC


System Requirements not yet known.


Cannon Brawl: Now Available
Featured as a PAX 10 selection, as well as having won the Activision Independent Games award, Cannon Brawl is the highly anticipated debut tit...
by Mikedot