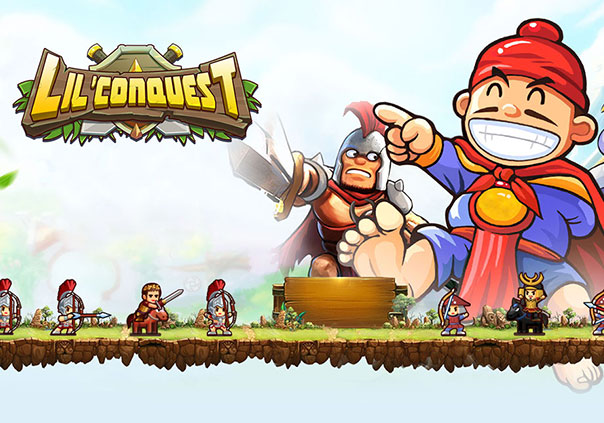 Lil' Conquest is a browser based free-to-play business simulator where the player must build a glorious empire through strategic decision making.
Build up a kingdom, maximize its production, train units, collect powerful weapons, and fight off invaders – become the ultimate emperor.

Status: Released
Release Date: Oct 19, 2016
Business Model: Free to Play
Developer: LoyGame
Publisher: LoyGame
Category: Browser
Genre(s): 2D, MMO, Fantasy, Strategy, Simulation
Platforms: PC

Pros: Cons:

-Reports of Game & Server Instability



Browser-based and should work in any modern and up-to-date browser.