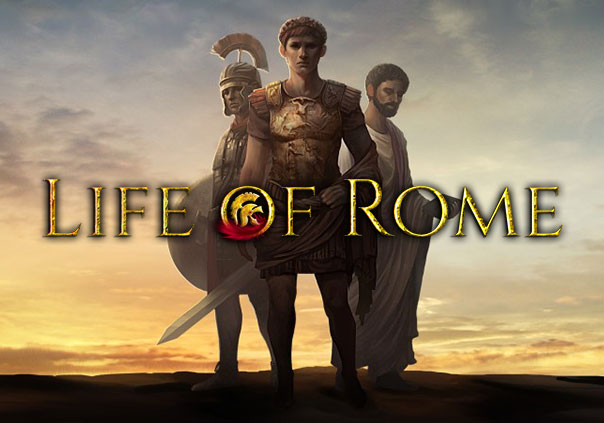 Life of Rome is a first-person MMORPG created by Breakout Studio. While set in the world of 320AD Rome, the game is played from the point of view of Roman allegiance or Rebels. With gameplay designed to emphasise roleplay and community using a faction system and player-driven politics, the world is a 50km2 representation of Rome and its surrounding areas, including small villages, Rebel camps and Roman forts.
Features:
Real time combat: Players will have a chance to learn, adapt and increase their skills in combat through realistic training. When you attack, block or dodge will determine survival, as well as the power you put behind an attack and how close you stand to the enemy.
Weather: The world features a full 24 hour day & night cycle complete with a range of dynamic weather effects. It renders physically based realtime atmospheric scattering, dynamic wind speed & direction and continuous dynamic moon phases.
Crafting: Players will have to travel around the world and interact with others positively or negatively – In turn this will encourage travel and trade for both factions.
Religion: This mechanic can reflect real practices performed by ancient people, brought into game as a way of boosting craft specialisation, and as part of a faith and healing system

Status: Pre-Release
Business Model: Retail
Developer: Breakout Studio
Publisher: Breakout Studio
Category: Stand-alone
Genre(s): 3D, MMO, RPG, Virtual Worlds
Platforms: PC, Steam


System Requirements not yet known.


Eldevin Launches Closed Beta
Hunted Cow Studios announced it is releasing over 70,000 closed beta keys for Eldevin, its massive multiplayer online roleplaying game.
by MissyS