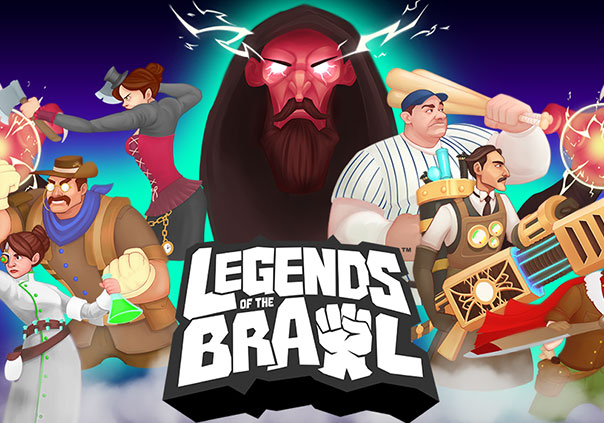 Legends of the Brawl is an over the top action adventure multiplayer mayhem game where the player can take on the persona of epic people from history like Theodore "Teddy" Roosevelt.
Cooperate with your friends to take down the baddies for their incredible powers and valuable loot while completing MOBA themed objectives.

Status: Pre-Release
Business Model: Retail
Developer: Dark Tonic
Publisher: Dark Tonic
Category: Stand-alone
Genre(s): 3D, Adventure
Platforms: PC, Steam

Pros:

+Variety of Objectives Keep the Gameplay Fresh
+Historically Interesting
+Ridiculous Co-Op High-jinks



System Requirements not yet known.


Fists of Fu Open Beta Announced
Outspark's light hearted beat-em-up MMORPG Fists of Fu is entering open beta testing soon! On September 9, 2010 Fists of Fu will open its...
by Guest