*Note: This game has been cancelled or shut down and isn't available for play.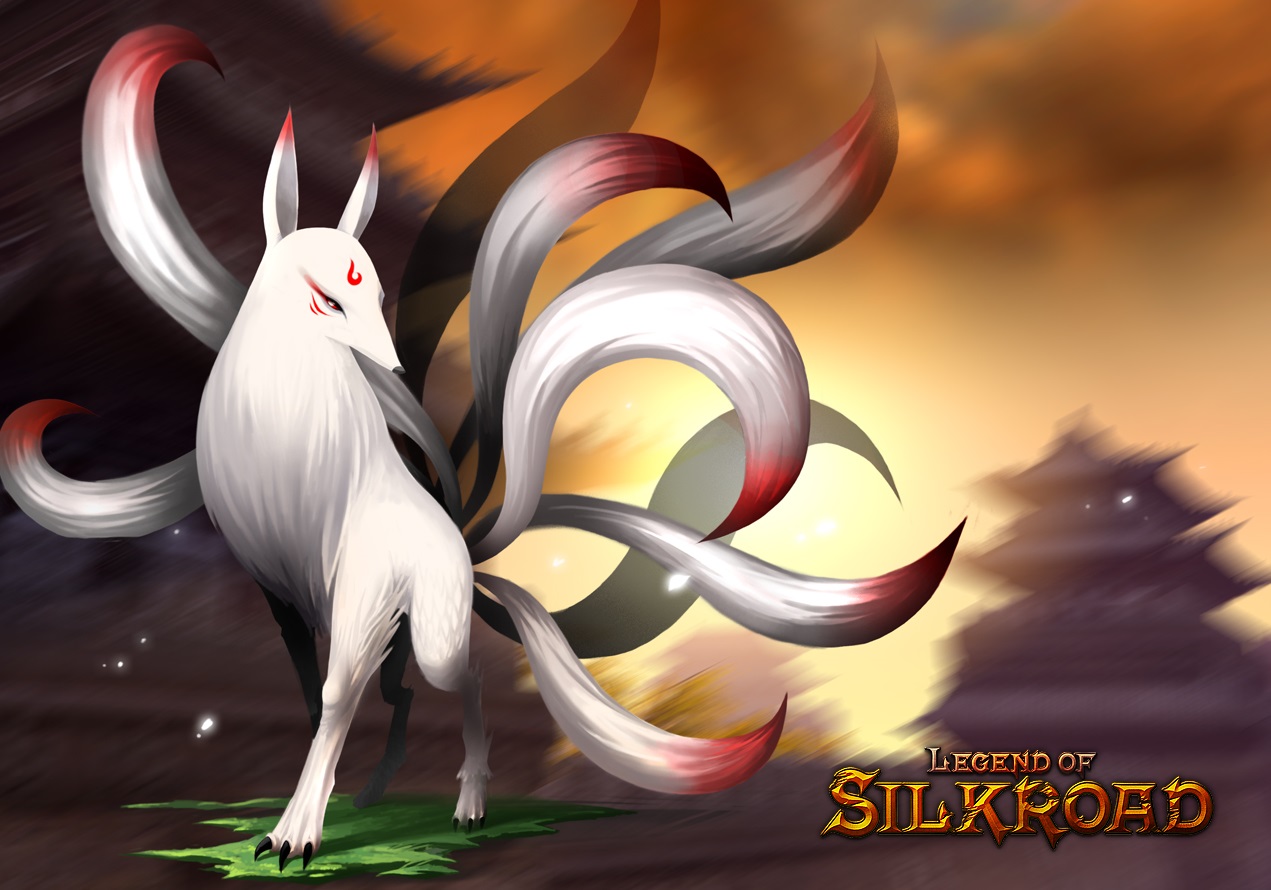 Legend of Silkroad offers three kingdoms – Rome, Persia, and China – and four classes – Swordsman, Shadow Hunter, Knight, and Force Mage.

Features:

Trade & Various Attractive Battles: Battle for Caravans, Guilds, Fortresses and Kingdoms.

Fantastic Skills: Use various skills for attacks, control (Defense) and assistance (Traps)

Auto-balanced dungeon & Creative Quest: Enjoy play in auto balanced dungeons and real historical quests and create quests as you wish.

Various PvP & PK: Force PK, Assassin, Punishment, Dueling and Sparring.
Status: Shut Down
Business Model: Free to Play
Developer: JCPlanet
Publisher: JCPlanet
Category: Stand-alone
Genre(s): 3D, Adventure, RPG, Fantasy
Platforms: PC

Pros:

+PvP Focus, Unique Quests, Trade and Economy Features

Cons:

-Bland visuals, uninspired combat system



Recommended System Requirements:

OS: Windows 7 (32/64 bit)
CPU: Intel I5 or AMD equivilent
RAM: 8 GB
GPU: Nvidia GTS650 or AMD equivalent
HDD: 8 GB