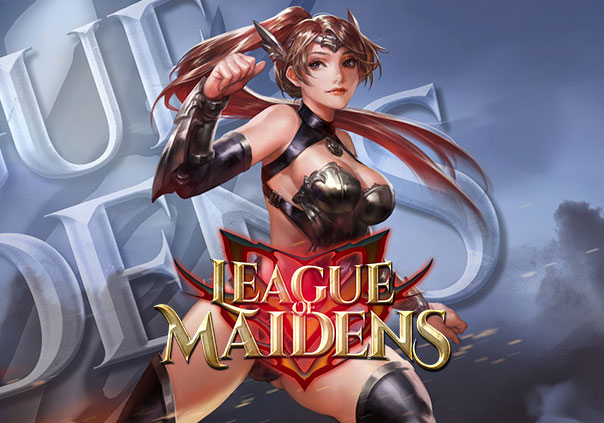 League of Maidens is a third-person action MOBA featuring beautiful superhuman women. Work with teammates to destroy all of your enemy's towers with awe inspiring powers like flight and incredible strength as well as even military resources like soldiers, tanks, and jets! Additionally, you'll be able to fully customize two maidens which can be switched dynamically on the fly.

Status: Pre-Release
Business Model: Free to Play
Developer: Maiden Gaming
Publisher: Maiden Gaming
Category: Stand-alone
Genre(s): 3D, MOBA, Fantasy, Shooter, Fighting, Strategy
Platforms: PC, Steam


System Requirements not yet known.


Additional Information:

· League of Maidens will have a paid alpha phase starting April 28 eventually going free-to-play sometime in the game's development.