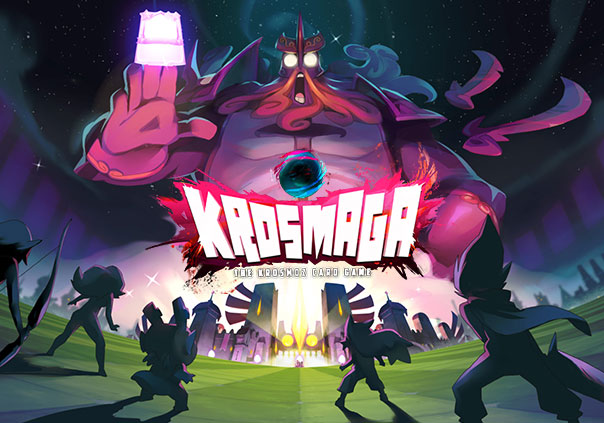 Krosmaga is a multiplayer card battle game developed by Ankama. Mixing elements from collectible card games and tower defenses, Krosmaga will be both an online game and a physical board game.

Status: Released
Business Model: Free to Play
Developer: Ankama
Publisher: Ankama
Category: Stand-alone, Browser, Mobile
Genre(s): Casual
Platforms: PC, Mac, Linux, iOS, Android


System Requirements not yet known.


PopPace Unveils 'Warlord Saga'
PopPace recently revealed plans to launch another cute 2D MMORPG, Warlord Saga, which is set in the Three Kingdoms period, blending abundant p...
by Mikedot