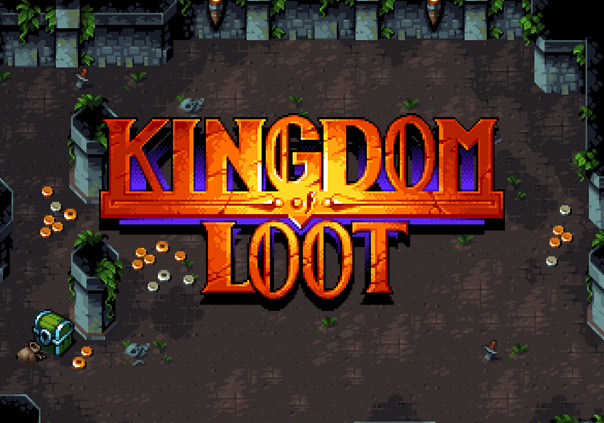 Kingdom of Loot is a MMORPG developed by EPICBEYOND Studios. The style and gameplay is dedicated to 16-bit console fantasy classics such as Final Fantasy and Secret of Mana.

Status: Pre-Release
Business Model: Retail
Developer: EPICBEYOND Studios
Publisher: EPICBEYOND Studios
Category: Stand-alone
Genre(s): 2D, MMO, RPG, Fantasy
Platforms: PC

Pros: Cons:

-Limited information available.



System Requirements not yet known.