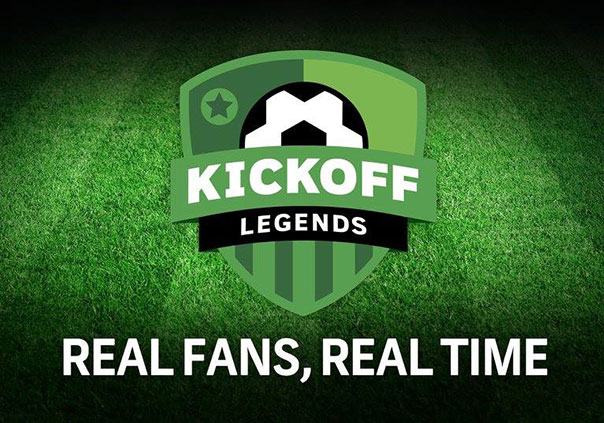 Kickoff Legends is a free-to-play sports MMO developed by StudioQi for PC, Mac, Linux, Android, and is available for download on Steam. In Kickoff Legends players can participate in cross-platform football management. Becoming an owner of a football team has its responsibilities. You must sign new players while training and developing your existing team. Only the most proficient owners will lead their team to success and climb through the rankings!
During matches you are in control. You will need to give your players the right instructions at the right time and adapt your strategies depending on what your opponent's moves are. This could mean making sure you defense adapts to your opponent's passing strategy or telling your players to hold onto the ball if it's nearing the end of the game and you're ahead. Either way, a static defense is going to win matches. You've got to be prepared for anything at anytime.
Don't forget that being a manager means scouting for players that you think will benefit your team the most. If you see someone you like on an opposing team, then throw them an offer they simply can't refuse. Nothing could be more satisfying than stealing your opponent's players out from under their nose and seeing them on your side on the playing field! Forming a team of great players that help bring out each other's strengths is key to your success.
How skilled are you at predicting your opponent's moves and leading an entire team? Do you think you've got the mental fortitude and the foresight of a true leader? Once you qualify for a league that's when the real action begins! Train your team, dominate the rankings, and prove your football knowledge in Kickoff Legends.
Status: Released
Release Date: Dec 21, 2016
Business Model: Free to Play
Developer: StudioQi
Publisher: StudioQi
Category: Stand-alone, Mobile
Genre(s): 2D, MMO, Sports
Platforms: PC, Mac, Steam, Android

Pros:

+Can make offers to prospects on other teams.
+Changing strategies mid-game actually matters.
+Easy to pick up.

Cons:

-Graphics feel overly simplistic.
-Could use some more things to do in-game.



Recommended System Requirements:

OS: Windows 7 or later
CPU: x86-64
RAM: 256 MB
GPU: Intel HD4500
HDD: 150 MB