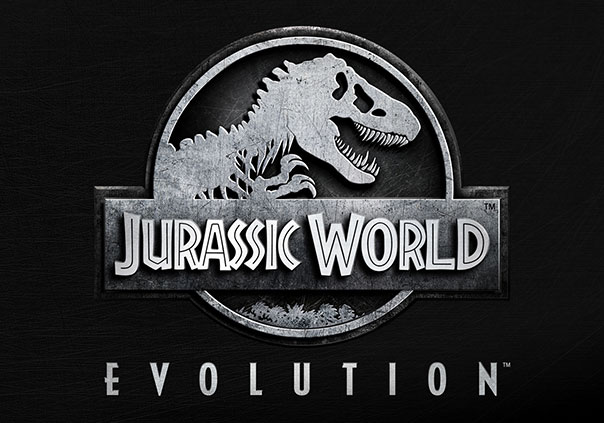 Jurassic World Evolution is an upcoming park simulation game developed by Frontier Developments for PC, Xbox One, and PS4. It is expected to release sometime in the Summer of 2018.
Based on Universal Pictures' iconic film franchise, Jurassic World Evolution puts you in charge of your own dinosaur amusement park and holds you responsible for building attractions, breeding dinosaurs, and making sure that none of your guests get eaten in the process! You will have the chance to control the operations on the legendary isle of Nublar and the surrounding islands of the Muertes Archipelago as well.
Create containment facilities to hold your dinosaurs and give your guests a safe distance to watch from, as well as other various attractions. Construct research facilities to to bio-engineer new dinosaur breeds and bring them to life. After all, what could be more lucrative than owning the only living, breathing dinosaurs of a particular species?
Keeping the peace in a dinosaur park is sure to have its own unique quirks as opposed to managing a regular zoo. The last thing you want is your assets to start busting down walls and eating each other, or worse! Construct support buildings to help keep your dinosaurs in check if something goes wrong.
It is now possible for you to run cinema's greatest tourist attraction and cash in on your efforts! Every choice you make can lead you down a different path. Managing your own dinosaur park is sure to come with its own unique challenges, but the rewards could be so sweet that the risks are worth taking. Find out if you've got what it takes to provide your guests with a unique experience while keeping the peace in Jurassic World Evolution.
Status: Pre-Release
Business Model: Retail
Developer: Frontier Developments
Publisher: Frontier Developments
Category:

Stand-alone

Genre(s):

3D, Simulation

Platforms:

PC, Xbox One, PS4



System Requirements not yet known.


Description: Jurassic World Evolution is an upcoming park simulation game where players can manage their own Jurassic World dinosaur park. Bio-engineer new dinosaurs, keep them contained, and do whatever it takes to keep the peace while cashing on in your efforts!
Gaijin Entertainment makes its Ground Forces expansion available to all players of War Thunder.
by MissyS
Kingnet Technology, a Chinese game publisher and developer, has announced that its debut title for the western market will be Thunder Fleet.
by MissyS
While Tome of the Sun does follow the cliched systems you'd often find in MMOs, either PC or mobile based, it tries to add a bit of variety.
by Ojogo