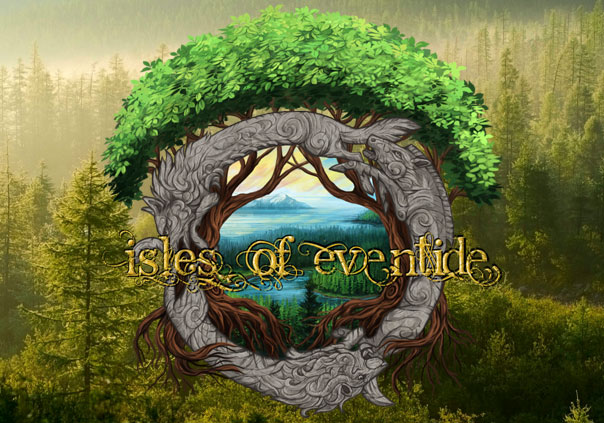 Isles of Eventide is a free to play, animal-based MMORPG. Players can choose to play as a canine, feline, or equine and seek to survive and make friends in a wild and magical world. The game's survival elements include hunger, thirst, shelter from the elements, and avoiding predators. Other features in the game include crafting, companions, private islands, magical enemies, and more.
Status: Pre-Release
Business Model: Free to Play
Developer: BloodStreamStudios
Publisher: BloodStreamStudios
Category: Stand-alone
Genre(s): 3D, Adventure, RPG, Fantasy
Platforms: PC

Pros:

+Able to play as an animal.
+Each clan is distinctly different.
+Personal island system.

Cons:

-Game development is slow.