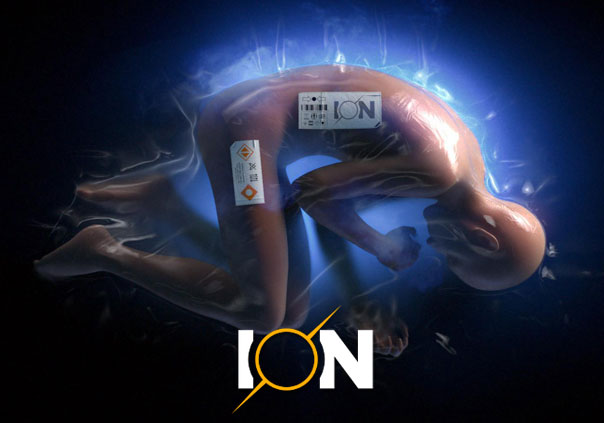 Ion is an upcoming MMO by Deal Hall, creator of the popular DayZ survival game. Described as an "emergent narrative MMO experience", details on this upcoming title are currently unknown.

Status: Pre-Release
Business Model: Retail
Developer: Improbable
Publisher: Improbable
Category: Stand-alone
Genre(s): 3D, MMO, Sci-Fi
Platforms: PC, Xbox One


System Requirements not yet known.