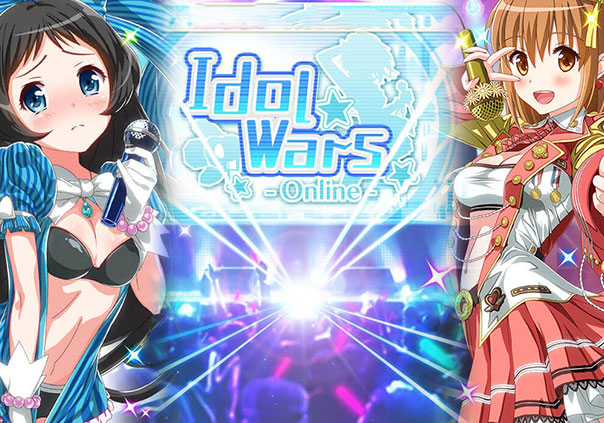 Gather your favorite pop stars and prepare to have them perform their hearts out in war… an Idol War!
Idol Wars is a simulation RPG by Nutaku. In this game, players will play the role of a producer on the lookout for new idol talent. Recruit girls to your Idol group, develop their talents, then face off against rival studios as you fight your way through the pop music industry.
Prepare to search over 100 idols who are ready to perform for you, then recruit the best ones for your group. From high class idols, gangsta themed idols, sweet & sour idols, there's one for all kinds of tastes and preferences.
Once your idol group is assembled, take on other idols groups in live battles, with up to 25 vs 25 player battles. Aim for the top of the show biz!

Status: Pre-Release
Business Model: Free to Play
Developer: Nutaku
Publisher: Nutaku
Category: Browser, Mobile
Genre(s): 2D, RPG, Fantasy, Simulation
Platforms: PC, iOS, Android


(System Requirements not yet known)