*Note: This game has been cancelled or shut down and isn't available for play.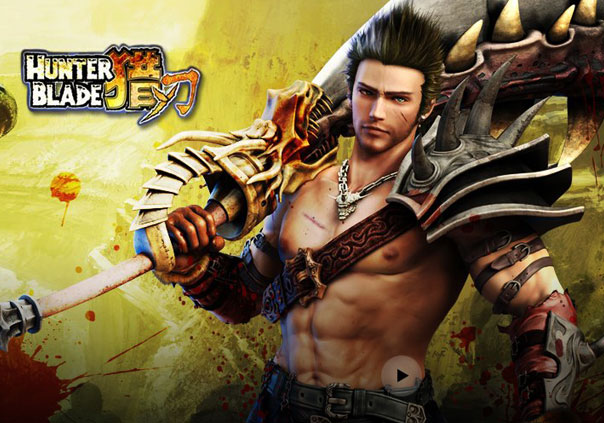 Dream of battling big monsters? Join Hunter Blade, an action MMORPG that offers players the chance to face off in monstrous battles against giant beasts, while embarking on quests for greater glory.
Hunter Blade is a fantasy MMORPG featuring an action combat system, quests, instances, and more. Fans of Monster Hunter will find that Hunter Blade is very similar in ways to Monster Hunter Frontier by Capcom. Players may specialize into different weapons, rather than choosing a specific class, and then go on quests into instances, similar to other action games like Vindictus. The game also features a robust crafting system, arena PvP, and instance PvP (called intrusion) after level 25.

Status: Shut Down
Business Model: Free to Play
Developer: Global Times
Publisher: Global Times
Category: Stand-alone
Genre(s): 3D, MMO, Fantasy
Platforms: PC

Editor's Score: 2/5

Pros:

+Detailed crafting system.
+No fixed classes.
+Easy to summon friends for help.

Cons:

-Fatigue system.
-Major grinding required for equipment.
-Repetitive, boring gameplay.



Recommended System Requirements:

OS: Windows XP
CPU: AMD3000+ or Pentium(R)4 3.0 GHz
RAM: 1GB
GPU: ATI x1300 or NVIDIA 6600
HDD: 4GB