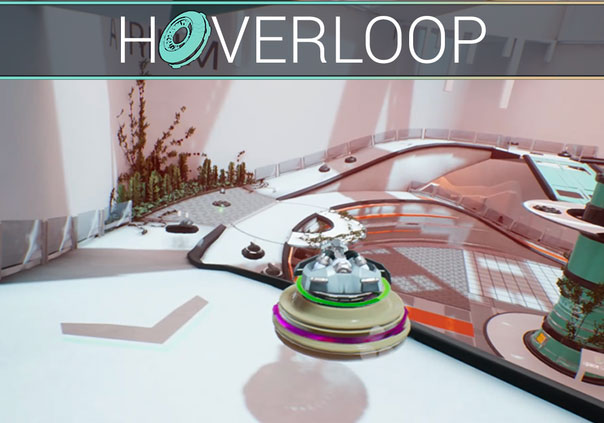 Hoverloop is a arcade arena shooter featuring the skill-based shooting and maneuvering of customizable drones. Fight with and against other players either online or via splitscreen in the multiple game modes like Free-for-All, Battle Royale, and Team Deathmatch.
Head to battle and achieve victory with keen piloting expertise as well as the tactical usage of special abilities!

Status: Pre-Release
Business Model: Retail
Developer: Not a Company
Publisher: Not a Company
Category: Stand-alone
Genre(s): 3D, Sci-Fi, Shooter
Platforms: PC, Xbox One


System Requirements not yet known.