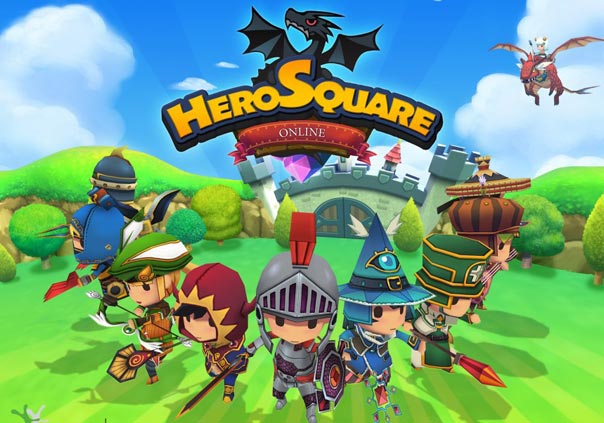 Hero Square is an online defense game that also lets you build your own town. Battle with any gamer in the world through iPhone, iPod Touch and iPad. Hero Square has a huge world and various monsters. Enjoy fun, RPG-like social games with friends, all supported by rich content and tons of hero classes!
Status: Released
Release Date: Feb 17, 2014
Business Model: Free to Play
Developer: WeMade Entertainment
Publisher: WeMade Entertainment
Category: Mobile
Genre(s): 3D, MMO, Adventure, RPG, Fantasy, Casual
Platforms: iOS, Android

Pros:

+Strong RPG elements and town-building.
+Classic class system and quest mechanics.
+A variety of playstyle options.

Cons:

-Similar to other town-building social games at a glance.
-Some translation issues.
-International community largely non-English speaking.





Marriage in MMORPGs
More and more games support in game marriages, but what's the point? Why do people get married in MMORPGs?
by Guest