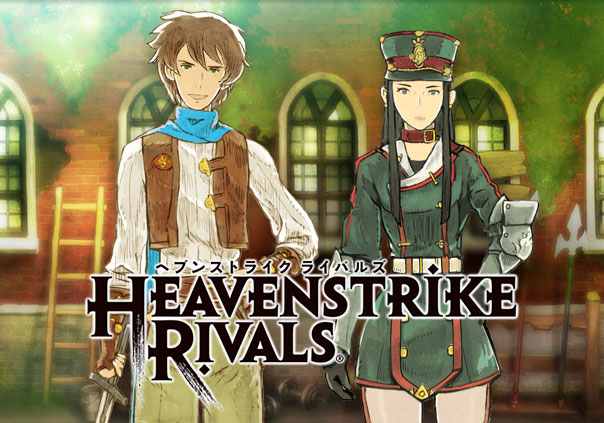 Heavenstrike Rivals is a free to play fantasy tactical TCG developed by Square Enix for iOS and Android. In Heavenstrike Rivals you will enter a world ravaged by war with ruthless monsters called the Fallen that seek to destroy the world. You will need to fight your way across Lunnain to save the Seven Sisters while collecting over 230 animated units to fight for your cause in an exciting singleplayer campaign.
In fierce multiplayer battles you can battle cooperatively or go head to head with other players from across the world, fighting to earn special rewards and units to play. Arena PvP battles will have different match types with special rules and ranked League matches that will allow you to climb your way up the PvP leaderboard.
Don't take the advancements of the Fallen lightly. Become the hero that you've always wanted to be, strike back at the heavens, put the power of humanity on display.

Status: Released
Release Date: Feb 25, 2015
Business Model: Free to Play
Developer: Square Enix
Publisher: Square Enix
Category: Mobile
Genre(s): 2D, RPG, Fantasy, Strategy
Platforms: Steam, iOS, Android

Pros:

+Regularly hosted events.
+Numerous unique characters.
+New heroes added on a weekly basis.



Recommended System Requirements:

OS: Android 4.1 OR iOS 7.0
HDD: 93.4 MB