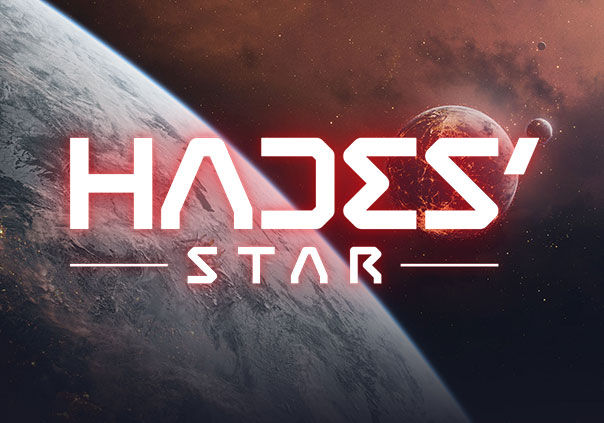 Hades' Star is a free-to-play mobile sci-fi strategy game developed by Parallel Space Inc. for iOS and Android. The first Scout ships have been sent to the Hades Galaxy to gather information and they returned with the news that greedy Corporations were hoping to hear, that the star system was rich with rare minerals – but that doesn't mean there won't be a price to pay for them. The Hades Galaxy is also full of hostile environments, unstable stars, and a completely unknown indigenous race that could cause you trouble at any turn.
In Hades' Star players will take on the role of an owner of a fleet making their first arrival in the outskirts of the new star system. You will have to work to colonize the various planets in the Hades Galaxy, collect the rare minerals that reside in it, and build space stations to fund future explorations and economic growth. Fleets will need to be created to protect the interests you've acquired from the unknown race and also to prove you could be a valuable ally to other players. Join up with them to form Corporations and grow your political influence with thousands of other players by your side, but beware of other groups of players claiming planets and stars for themselves. The most hardy Corporations will take their best members to depths of the Hades Galaxy on high profile missions to explore stars that are going Supernova. Sure there might be danger, but there also might be even more sought after, untapped resources in these risky areas.
Hundreds of fleets are already setting up their bases in the new star system on various planets and new ones are arriving daily. There are plenty of rare resources out there right now, but they won't be there forever! Get out there and claim every bit of the galaxy for yourself that you can in Hades' Star!
Status: Released
Release Date: Jul 23, 2017
Business Model: Free to Play
Developer: Parallel Space Inc.
Publisher: Parallel Space Inc.
Category:

Mobile

Genre(s):

2D, MMO, Sci-Fi, Strategy

Platforms:

iOS, Android





Description: Hades' Star is a free-to-play mobile sci-fi strategy game where players will get to explore the Hades Galaxy and collect new, valuable resources. This won't be without risks though, as there are other players and an indigenous race vying for the same territory.
The full production budget has now surpassed €300,000.
by MissyS
ClapAlong has announced that it will launch a second server for Elfender on January 4.
by MissyS
Here Be Monsters, the MMO for iPad from Gamesys, launched worldwide today after a successful beta period in the UK and Canada.
by Mikedot