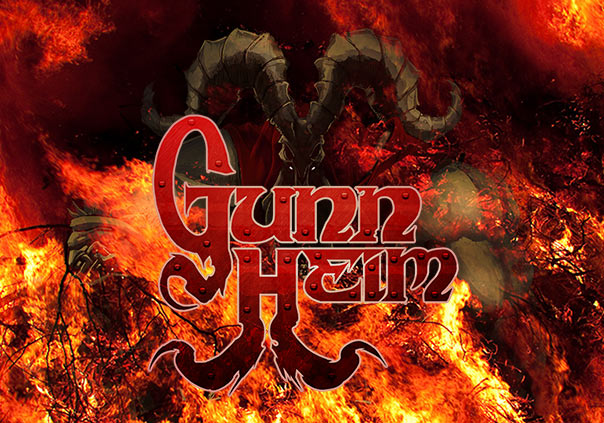 Gunnheim is an action-oriented shooter being developed by SIEIDI. In Gunnheim, players can party up with their friends for a total of 4 players in a match to combat monsters, bosses, and ultimately restore the balance between the living and the dead. Gunnheim is intended to have a somewhat humorous air about it and some of its story has been inspired by viking mythology. Players must rain bullets down on their charging enemies, blowing them to pieces and ultimately making a bloody mess of things(literally). Even if humor in games isn't quite your thing, if you're a lover of violence than you'll surely enjoy Gunnheim.
Status: Pre-Release
Business Model: Free to Play
Developer: SIEIDI
Publisher: SIEIDI
Category: Stand-alone
Genre(s): 3D, Adventure, Shooter
Platforms: PC, Xbox One

Pros:

+Viking inspired.
+Multiplayer or Singleplayer.

Cons:

-Limited information available.



System Requirements not yet known.


Lucent Heart Review 2014
Welcome to the mystical world of <strong>Lucent Heart</strong>, that is published by Suba Games, and has now been released in open...
by Guest