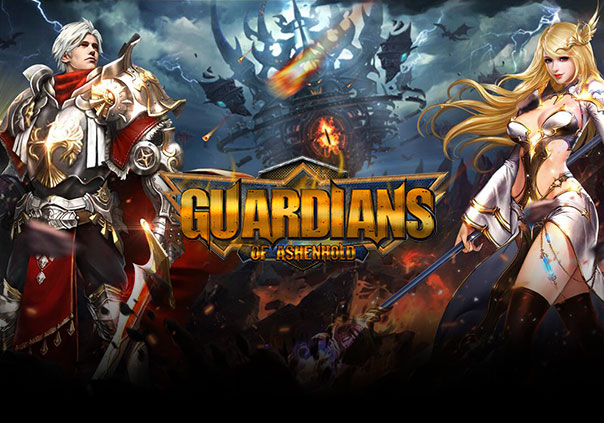 Guardians of Ashenhold is a F2P browser-based fantasy MMORPG playable in the browser. Start your grand adventure by picking from one of three classes like the valiant warrior, swashbuckling gunslinger, or spell weaving mage and travel across the land in an attempt to vanquish every last trace of evil from the world.
Deep dive into ancient dungeons and disastrous ruins while completing quests, collecting pets, taming mystical mounts, and defeating dangerous enemies. Survive against even the most powerful of foes by deftly rotating through your available skills for maximum damage output. In addition to leveling up, you'll be able to watch your character grow in real time with new cosmetic items including god-like wings, over the top costumes, and varied equipment.
Fight and defend your home!
Status: Released
Business Model: Free to Play
Developer: iGameMore
Publisher: iGameMore
Category: Browser
Genre(s): 3D, MMO, Adventure, RPG, Fantasy
Platforms: PC


Playable in any modern browser.