*Note: This game has been cancelled or shut down and isn't available for play.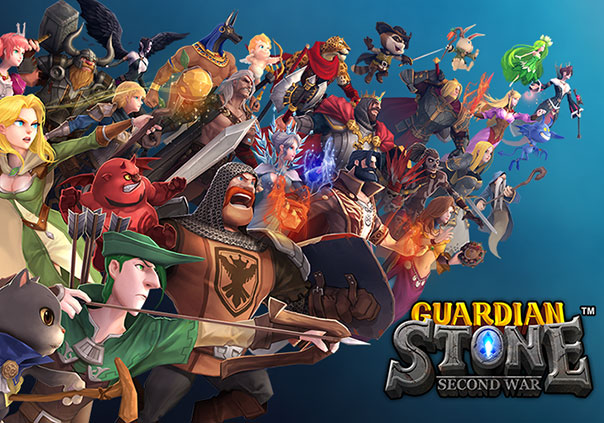 Guardian Stone is a mobile RPG developed by Delusion Studios and published by TOAST USA. As a classic dungeon-crawling adventure RPG designed for mobile devices, players can enjoy a cinematic experience featuring classic RPG class types, powerful enemies and more.
Features:
Turn-based combat: Enjoy traditional turn-based RPG combat with simple touch controls that anyone can use.
Strategic play: Make use of over a thousand guardians to form unique strategies.
Beautiful visuals: Enjoy powerful 3D animations and a cartoon art style.
Dungeons galore: Explore dozens of dungeons with lurking dragons and other creatures.

Status: Shut Down
Business Model: Free to Play
Developer: Delusion Studios
Publisher: TOAST USA
Category: Mobile
Genre(s): 3D, MMO, Adventure, RPG, Fantasy
Platforms: iOS, Android

Editor's Score: 5/5


System Requirements not yet known.