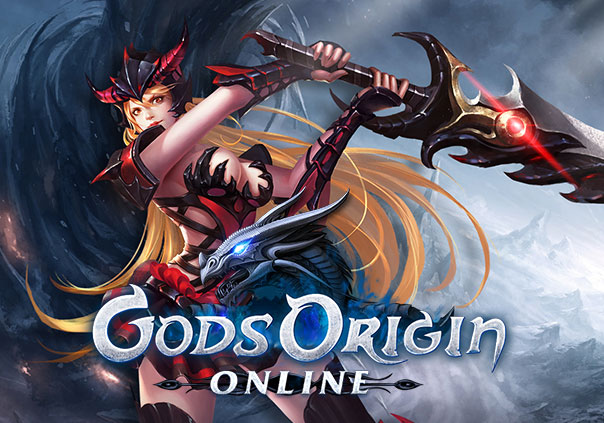 Gods Origin Online is a free-to-play fantasy RPG developed by Vivagames.me that can be played in Internet browsers. It is set in an age of powerful magic and a war as old as time that has ravaged the world where players can become human summoners that bring the Deities of Astral Realm back in time in order to save them.
You can take your pick of one of two different professions to become: a Magician or a Warrior. Magicians use magic and guile to overcome their foes, whereas Warriors use brute strength and steel to cute down any enemies standing in their path. Other characters can join your team as you play, giving you even more versatility by forming a party. As you grow in strength and power new skills and gear will become available to use and upgrade while even greater challenges will await you ahead. You can upgrade your skills via divination, your weapons via the blacksmith, and so on. Your adventures might also help you discover potent familiars who can give you even more powers and abilities to increase your combat effectiveness.
The world is full of all sorts of activities for you to explore. The activities you can participate in include the EXP Dungeon, Daily Activities, Blitz Plot/Fate, Adventure Encounters, Meditation, Quizzes, Party Fights, World Boss battles, Cycle Quests, Raiding in Trade, Guild Wars, Arena battles, and even more. You won't be at a loss for something to do in this game!
A world of adventure, magic, Greek mythology, and numerous activities await! Explore dark dungeons, compete in the arena, meditate, and more. The fate of the world now rests in your hands! Fight to save the gods or die trying in Gods Origin Online!
Status: Released
Business Model: Free to Play
Developer: Vivagames.me
Publisher: Vivagames.me
Category: Browser
Genre(s): 2D, RPG, Fantasy
Platforms: PC, Mac, Linux


System Requirements not yet known.