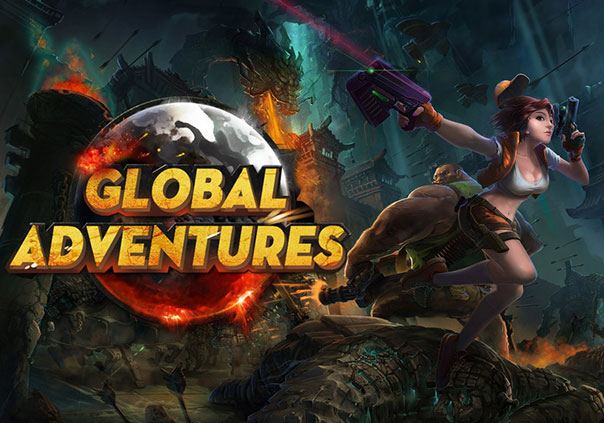 Global Adventures is a free-to-play action MMO where you take on the role of an adventurous treasure hunter. Go on expeditions across the world unraveling the mysteries of history while fighting off rival clans like the Black Flag Gang, the undead Shinobi Cabal, and the secretive Priory.
On your journey, explore and conquer dungeons filled with zombies, vampires, and ancient gods to uncover hidden treasures containing powerful new skills and abilities. In addition to picking one of the five unique classes you can further customize your character with an abundance of costumes, skins, and armors as you work to master various weapons and powers on your continent hopping quest.
There are many paths to take in search of the truth: experience the immersive fully-voiced cinematics and in-depth storyline, test your will and head to the dangerous wilderness to take on difficult challenges and fight deadly bosses, or build and defend a castle against raiders, conversely, do some pillaging yourself and invade other players.

Status: Pre-Release
Business Model: Free to Play
Developer: PixelSoft
Publisher: SubaGames
Category: Stand-alone
Genre(s): 3D, MMO, Adventure, RPG, Fantasy
Platforms: PC, Steam


Recommended System Requirements:

OS: Windows XP/Vista/7/8/10
CPU: Intel/AMD Dual Core 2.4 Ghz/Intel/AMD Quad Core 2.8 Ghz
RAM: 3 GB/ 4 GB
GPU: Nvidia GT 630 / ATI HD6570 / InterHD5200/Nvidia GTX 650 / ATI HD7750
HDD: 10 GB