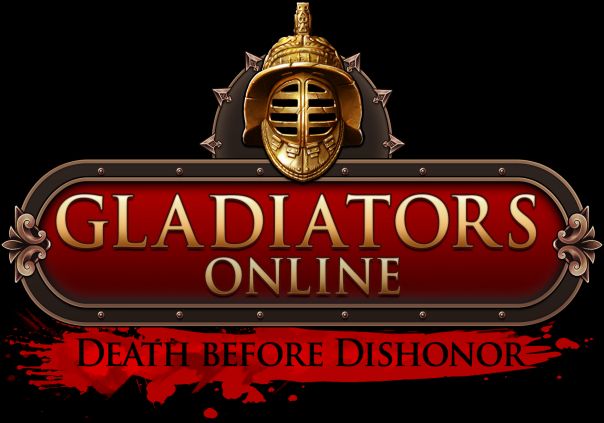 Gladiators Online: Death Before Disorder is a browsed-based strategy game developed by Dorado Games. Players will use strategy and skill in a multiplayer arena which will determine the lives of gladiators in the arenas of Rome.
Features:
Skill based combat: Use wits and tactics to outsmart opponents to avoid permanent death
Weaponry: Earn up to 600+ different weapons and armor based on classic Roman designs
Prestigious ownership: Become the most prestigious owner of gladiators in the Roman Empire by hiring staff members and house enhancements

Status: Released
Release Date: May 14, 2015
Business Model: Free to Play
Developer: Dorado Games
Publisher: Dorado Games
Category: Browser
Genre(s): 3D, Strategy, Simulation
Platforms: PC, Mac, Linux

Pros:

+Acurately represented roman armor and weapons.
+Unique mix of resource management and RPG combat.

Cons:

-Limited information available.



System Requirements not yet known.