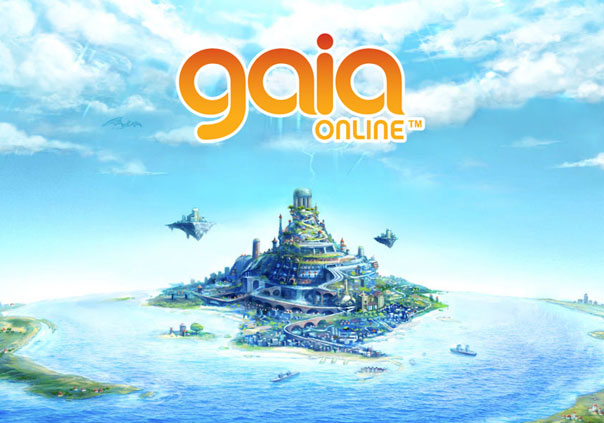 Gaia Online has become popular as a large forum and its innovative approach of giving players gold coins each time they post. Since then, it has evolved into a mix between a social network and a casual gaming site. Today there are far more features available than just a few years ago. Besides player housing, car customization and racing, players today can watch full length movies through the in-game cinema. Most of the content in Gaia Online is available for free or through the use of the in-game currency but some if it is only available through the cash shop.
Status: Released
Business Model: Free to Play
Developer: Gaia Online
Publisher: Gaia Online
Category: Browser
Genre(s): 2D, MMO, Adventure, Casual, Virtual Worlds
Platforms: PC, Mac

Pros:

+House, car, aquarium, and avatar customization.
+Watch full length films.
+Add friends, form guilds and play games with others.

Cons:

-Caters to younger audience.
-Emphasizes social features over gameplay.