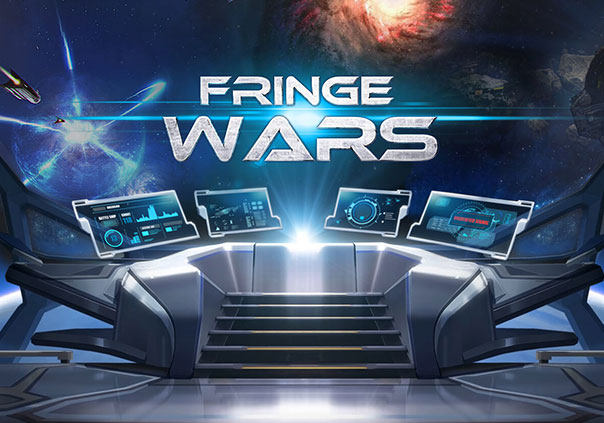 Fringe Wars is an upcoming 3D Sci-fi MOBA developed by Oasis Games and is expected to be released on PC on Steam Early Access in Q4 2017. In Fringe Wars players can command different mercenary ships and fight over a region of space called The Fringe that is full of resources and acts as a strategic vantage point. Battles take place in the depths of space between 2 different teams of 5 players, so players will need to exercise their individual skills while playing to their team's strengths.
Every ship you can choose has its own unique stats, loadout, abilities, and team-oriented role. Ships also have different modules that can be swapped out with other purchasable equipment, enabling you to customize gameplay to your liking. You can even tweak your ship's visual appearance so you can blast your enemies away in style.
Although little is known about the game currently, Fringe Wars looks more than promising with its gorgeous graphics, radiant lasers, and skill-based targeting system. If you're looking to add a little more Sci-fi to your MOBA collection Fringe Wars could be what you've been searching for! You'd better be ready to enact evasive maneuvers at a moment's notice in this intense space shooter!
Status: Pre-Release
Business Model: Free to Play
Developer: Oasis Games
Publisher: Oasis Games
Category: Stand-alone
Genre(s): 3D, MOBA, Sci-Fi, Shooter
Platforms: PC, Steam


System Requirements not yet known.