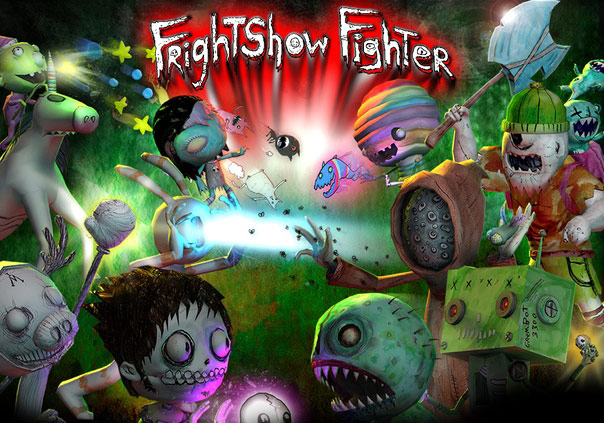 FrightShow Fighter is a one-on-one fighter, similar to games like Street Fighter and Mortal Combat. There are ten playable characters, each with their own unique music, level, and abilities. The game also offers a PowerUp system, which grants temporary power ups like fireballs, defense, and flying in the middle of combat.
Play solo in story mode, progressing from area to area as you defeat enemies, or hop online and play with friends or random strangers online!

Status: Pre-Release
Business Model: Retail
Developer: 3 Fright, LLC
Publisher: 3 Fright, LLC
Category: Stand-alone, Mobile
Genre(s): 2D, Fighting
Platforms: PC, Mac, iOS


System Requirements not yet known.