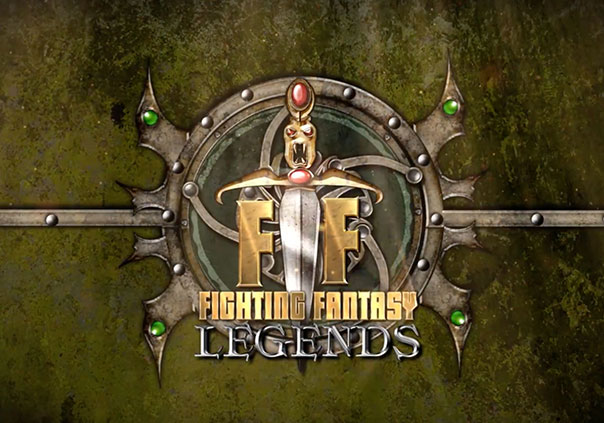 Fighting Fantasy Legends is a card-based role playing game based on the popular "Fighting Fantasy" book series. In a collaboration with series creators Steve Jackson and Ian Livingstone, Nomad Games seeks to create a new spin on classic adventures.
Advance through Allansia to collect cards and power up dice while making difficult decisions in each uniquely-created scenario.

Status: Pre-Release
Business Model: Free to Play
Developer: Nomad Games
Publisher: Nomad Games
Category: Stand-alone, Mobile
Genre(s): 2D, Adventure, RPG, Fantasy, Strategy
Platforms: PC, Steam, iOS, Android


System Requirements not yet known.